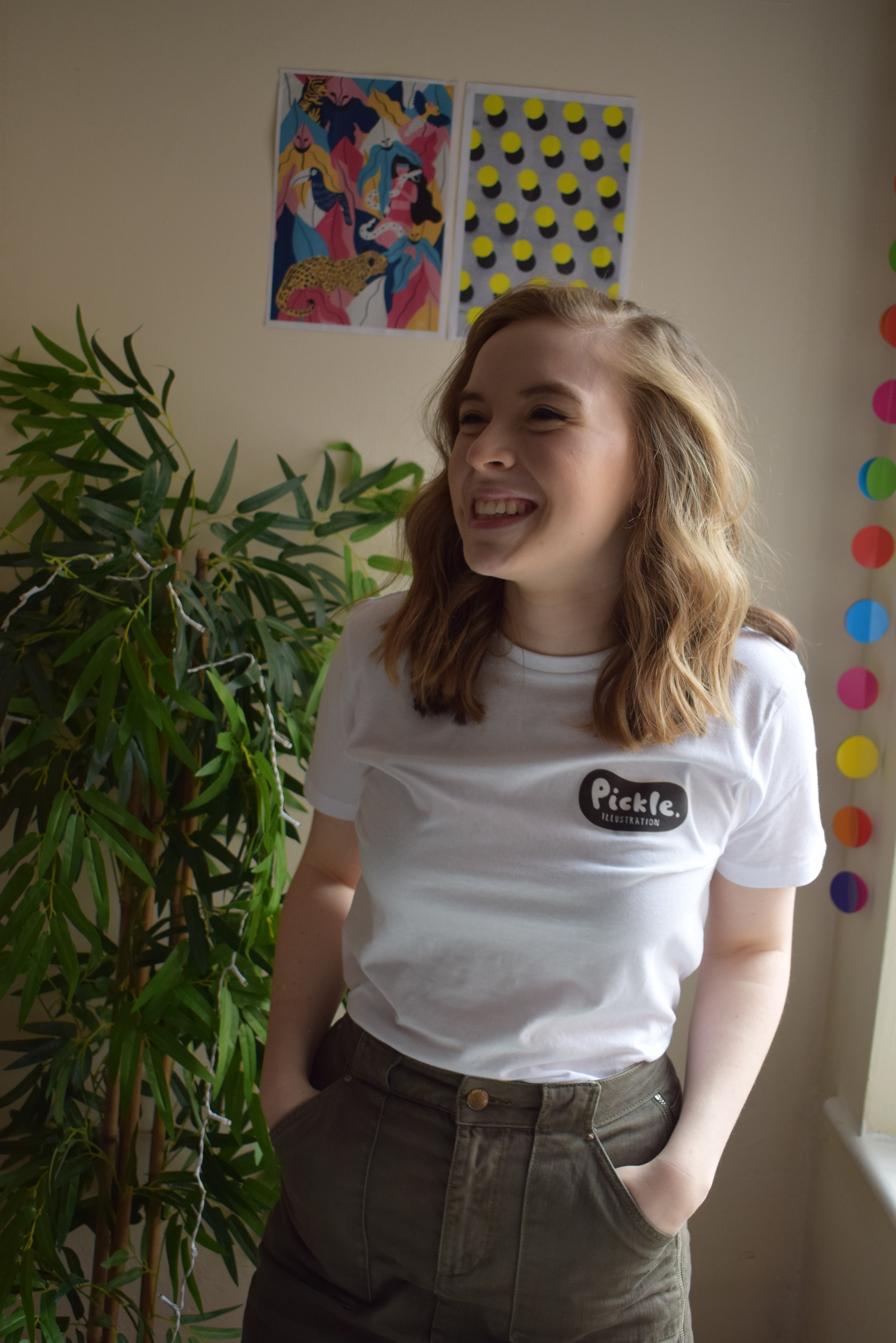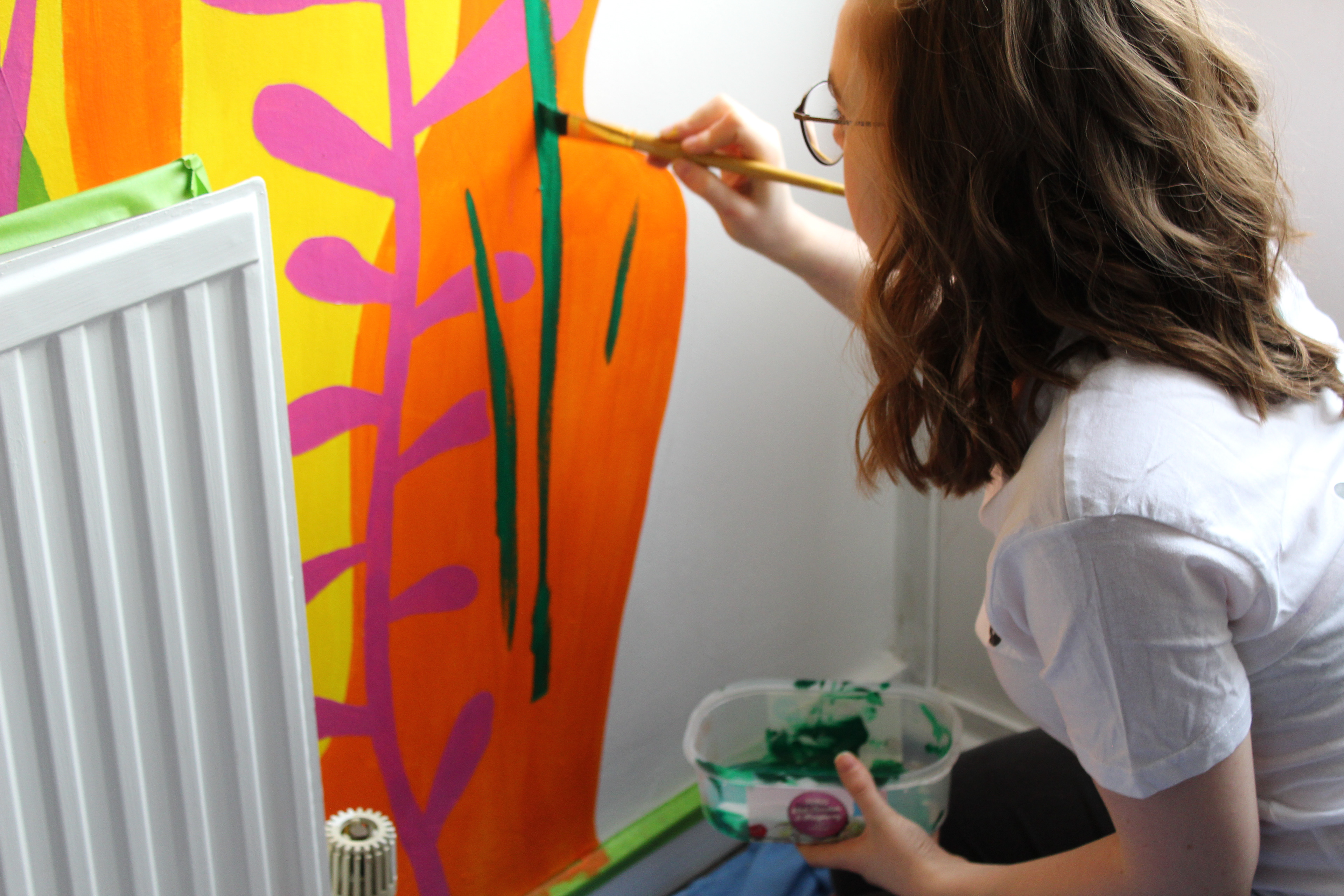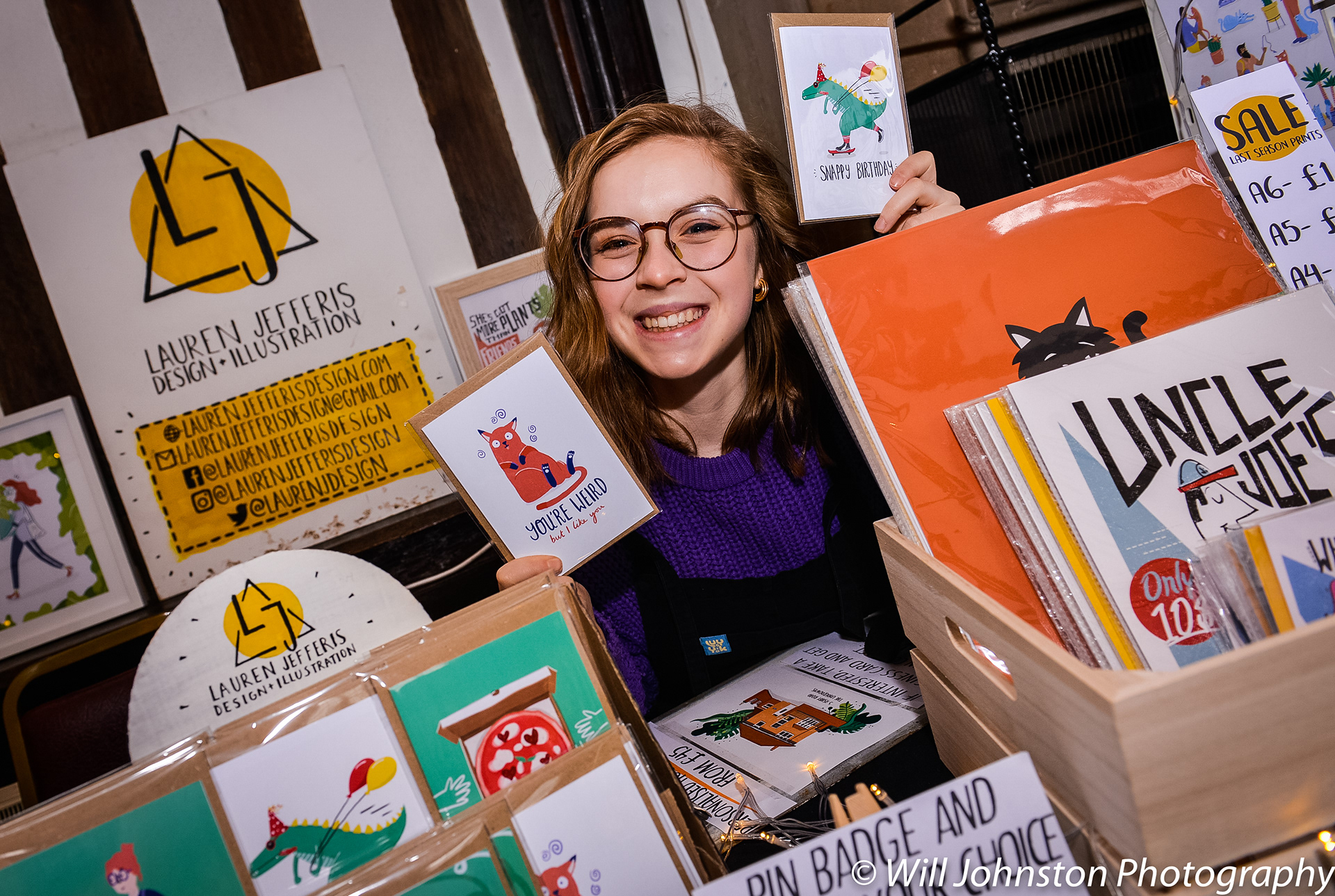 Hi I'm Lauren, a Graphic Design and Illustration Student currently on a Year In Enterprise at Loughborough University. 
I draw a lot of my inspiration from the everyday. Fascinated in people and how they act, I like to illustrate with humour and colour.
I am always ready for a new challenge and will put my enthusiasm into any project that may arise. If you have any questions or want any commissions created feel free to contact me via my contact page.